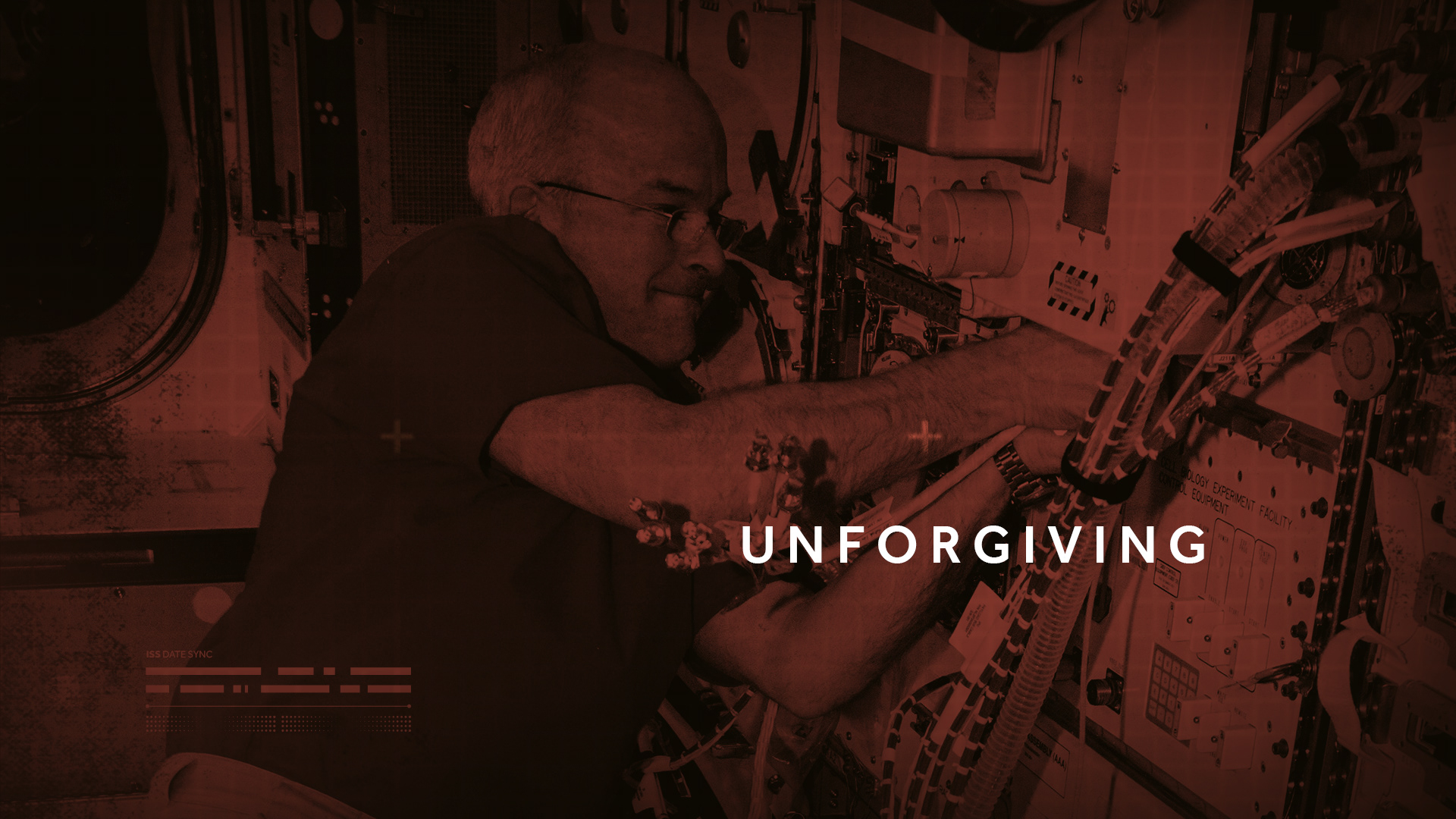 Overview:

Style Frames for Expedition 100: Mission to Mars. 


Description:

Using NASA's video and imagery, developed style frames for a new show pitch about a mission to Mars. It should feel dangerous and cinematic with a 25-65 demographic skewed male. 
For color, I began with an orange that is often associated with Mars and added a good amount of red to influence danger and tension into the frames. Textures and abstract design gave a complicated feel to the show and remind the viewer this adventure is far beyond a traditional space launch. 
Three style frames are setup for copy purposes, and UNTIL NOW is setup to let the studio get a feel for a possible transition in the footage - represented horizontally.
Full frames below.