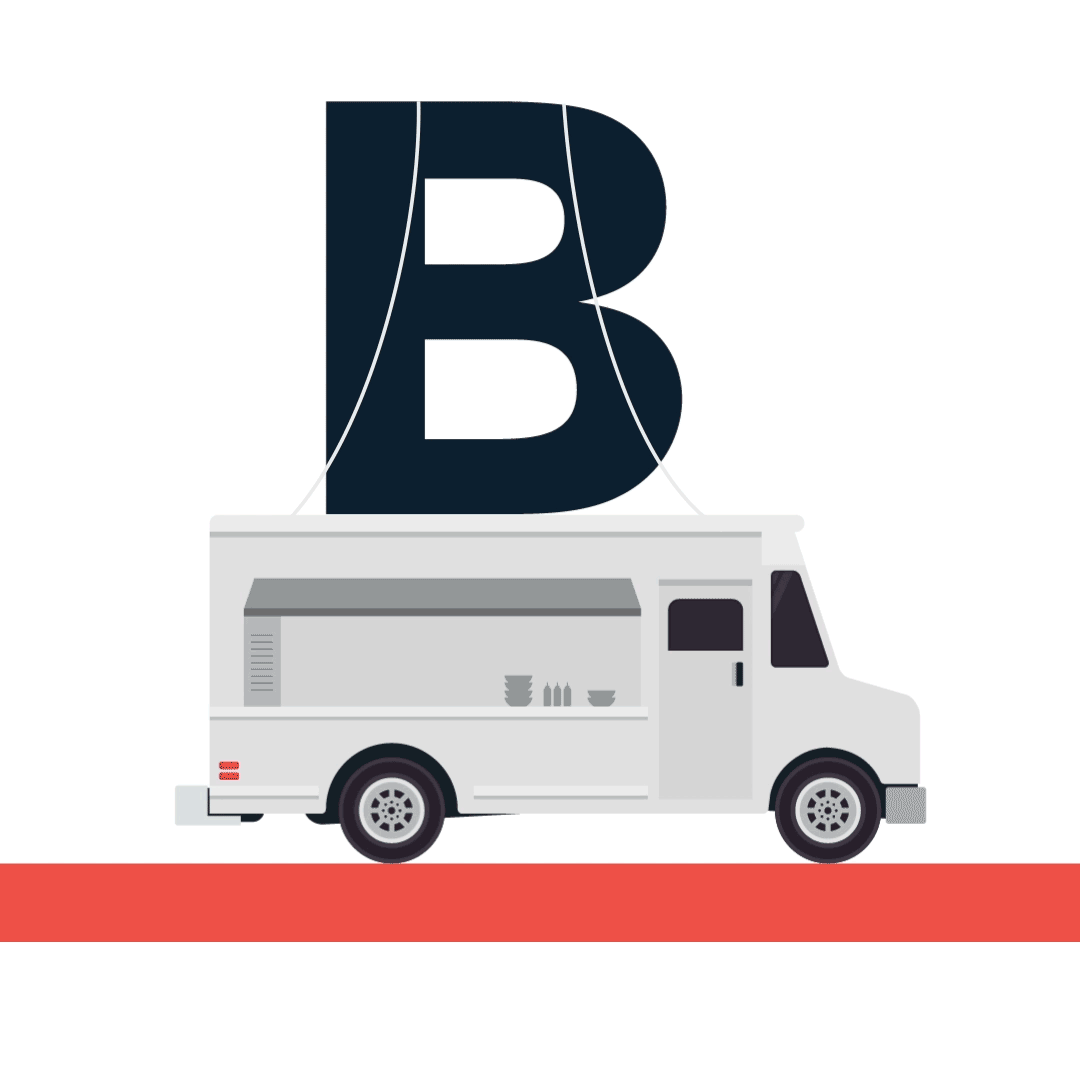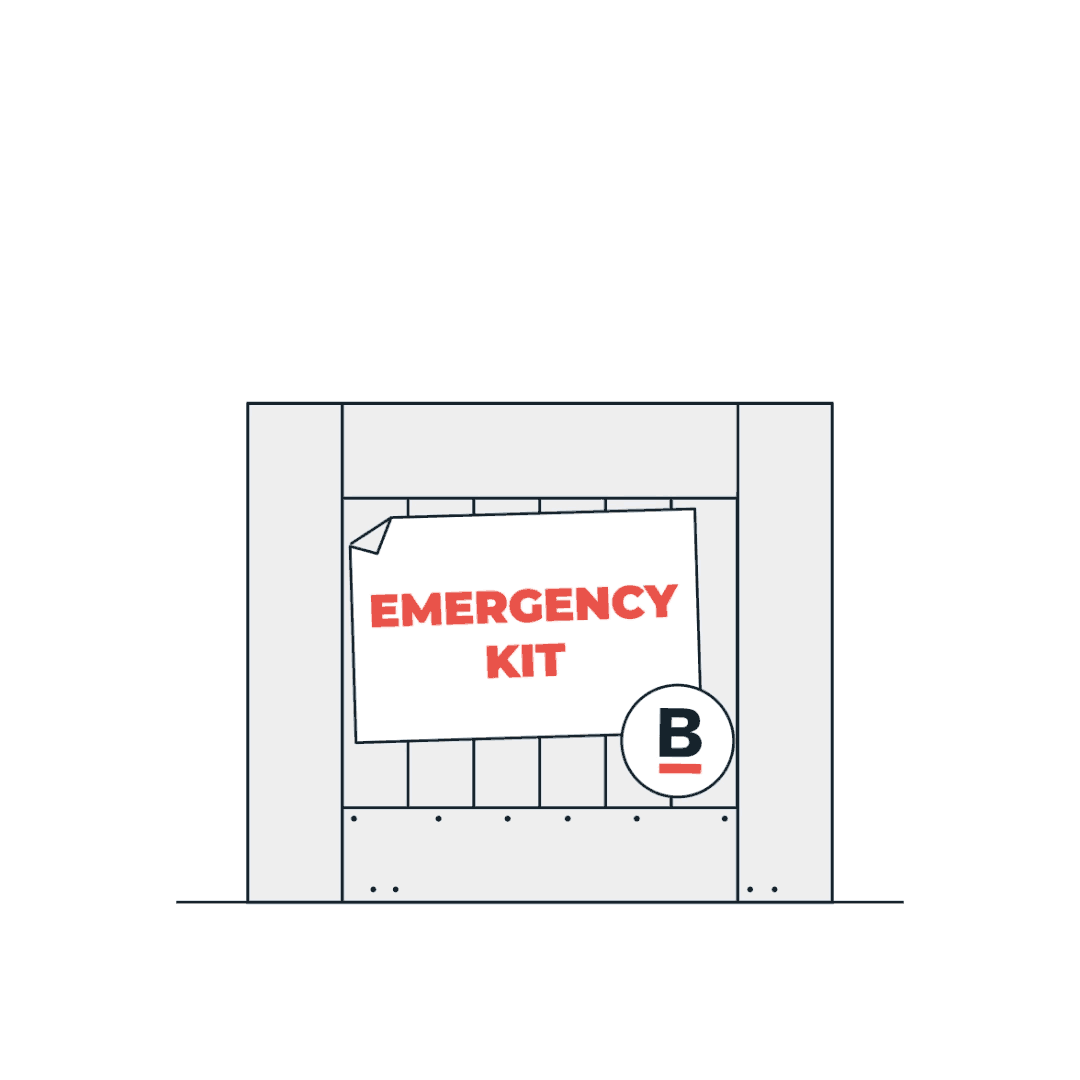 Thank You Nurses: 
The "Boston B" brand mark is often modified with a creative touch to promote certain days or events throughout the city. For this graphic, I took the "B" and put a mask on it as well as an EKG monitor within the orange underline. During the COVID-19 crisis, this graphic led to a significant increase in engagements, impressions, and shares on their social media platforms. 
Delivery Drivers Appreciation: 
Using the "Boston B" brand mark, this post was to showing appreciation to the many delivery (food and traditional) drivers throughout the city. This animated gif was designed as a food truck to represent food delivery, a falling box to represent traditional delivery, and a strapped 'B' to represent the commercial delivery drivers. The Boston B underline is used as the road. 
Emergency Kit Preparation: 
The City of Boston wanted to encourage their community to keep an emergency kit on hand to prevent a shortage during a time of immediate need.